It's amazing that a new company can compete with established MoCap hardware providers for 1/70 of the price, yet maintain the same level of quality - A level of quality which is seen in Hollywood Film production.
Noitom Technology Ltd. based in Beijing succesfully funded their Perception Neuron project on Kickstarter. This is an assemble-it-yourself inertial mocap system that aims to give users a complete full-body capture solution. During the week-end they met their goal of USD 250k easily. Zhong (my colleague in Shanghai) met them at the 'Unite China 2014' event where they mentioned they have completed their device plug-in for MotionBuilder.
Like its competitors, Neuron uses high quality inertial measurement sensors, has an SDK to connect to production products like Unity, Maya, MotionBuilder, and is easy to setup for non-expert Mocap users. Unlike its competitors, Neuron is affordable to students, indie gamers, makers, consumers, VSBs, and so on...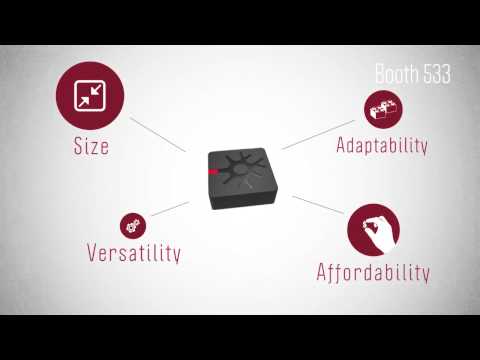 Because it comes with an SDK, Zhong and I pledged for the 'Dual 30-Neuron package: 30-Neuron package' and eager to receive the devices and start playing with those. The system can track multiple actors simultaneously, but each actors needs its own Hub while you can mix Neurons as you wish.
Neuron is one of the world's smallest full-functioned 9-axis IMU with on-board calculation and calibration algorithms. The Hub collects, synchronizes and transmits data via USB port or WIFI for editing in MotionBuilder or Noitom's own Perception Axis software. Each sensor is just 12mm square and 6mm deep, making the system lightweight and portable.
Read more about Perception Neuron on the product's Kickstarter page